March 30, 2023
Could You Detect a Lie? 🤔 Center Stage: Traci Brown
At The Keynote Curators, we're constantly curating fresh and exciting keynote speakers with ideas worth sharing. Today's spotlight is on Fraud-Busting Body Language Expert, Traci Brown.
---
🗣Your body language speaks the truth even when your mouth lies.
🙅‍♀️ Do you ever wish you had the power to tell if someone was lying? Traci Brown does, and she's ready to spill her secrets.
🏅 Ranked the #3 body language expert in the world by GlobalGurus.org, Traci Brown is a leader in training people to build their bottom line by detecting deception.
🚨 Having refined her lie and deception detection skills alongside police forces, the FBI, Army Green Berets, and people she believes were in the CIA, Traci uses her keynotes to help educate banks, credit unions, and finance groups to detect and prevent fraud. TIME magazine named her one of the country's top deception detection experts, and she's the executive producer of a new TV series, Truth, Lies, and Coverups.
🔎 During her fast-paced, interactive keynotes, Traci teaches lie, fraud, and identity theft detection skills that proved effective at getting to the truth in billion-dollar business deals, crimes, and politics. A master lie detector and persuasion expert, she even used her persuasion system to secure a lucrative product deal with Kevin Harrington, a Shark from ABC's hit show Shark Tank.
Ready to discover the body language of lies, fraud, and identity theft? Check out Traci's profile or drop me a D.M. to inquire about her fees and availability. 👇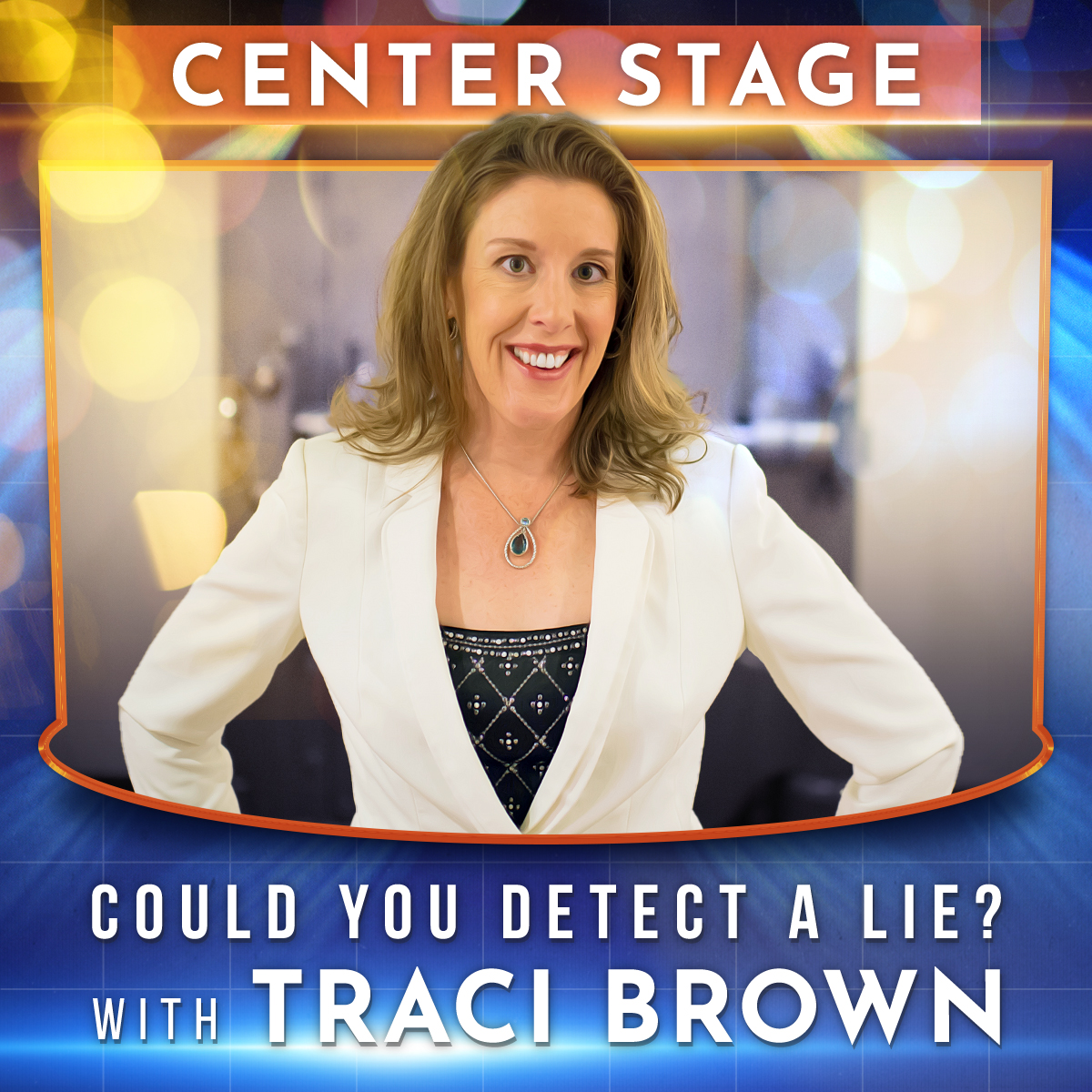 Tags: business