February 27, 2023
Are you looking for a speaker who can inspire, motivate, and engage your audience? Look no further than the world of the best keynote speakers curator, The Keynote Curator!
Keynote speakers are the headliners of events and conferences, and their impact can set the tone for the entire event. In 2023, there will be plenty of incredible keynote speakers to choose from, but here are the top five you won't want to miss:
1. Mel Robbins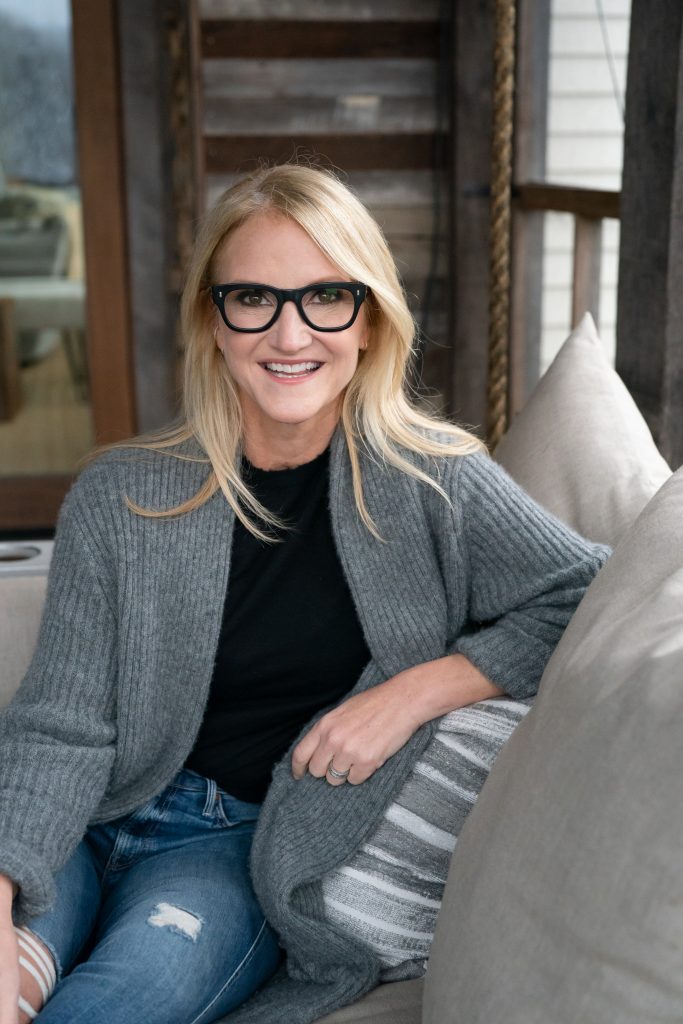 Mel Robbins is a motivational speaker, best-selling author, and television host known for her "5-Second Rule" and her no-nonsense approach to life. She is a powerful speaker who delivers inspiring and actionable advice that will help your audience achieve their goals and overcome their fears.
Her speeches are a combination of humor, personal anecdotes, and cutting-edge research that will leave your audience feeling energized and empowered.
2. Gary Vaynerchuk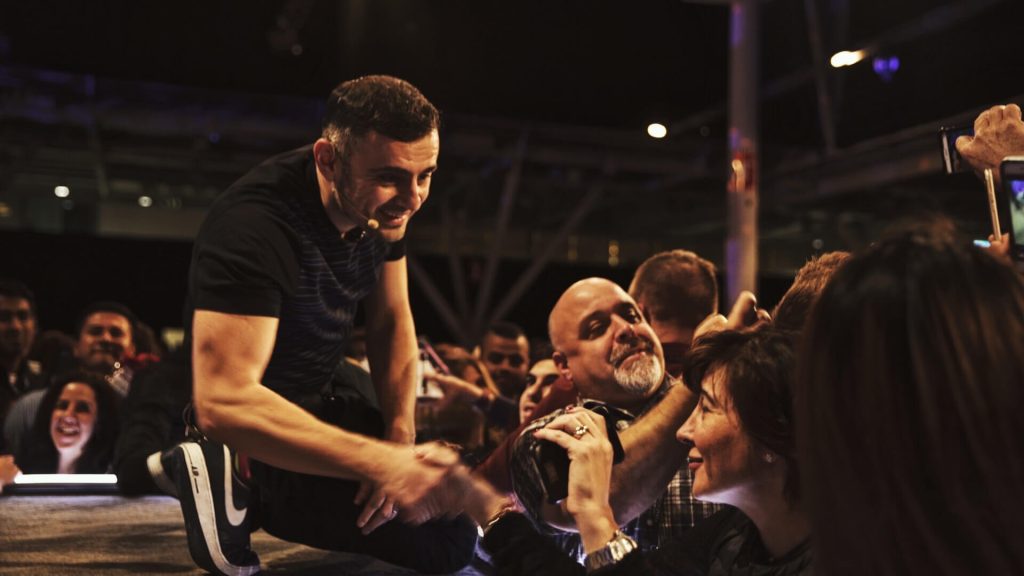 Gary Vaynerchuk, also known as GaryVee, is an entrepreneur, investor, and internet personality who is best known for co-founding VaynerMedia. He is a sought-after speaker who is known for his infectious energy and his ability to motivate and inspire his audience.
Whether you are a startup founder, a CEO, or a marketing professional, Gary will provide you with the insights, inspiration, and tools you need to succeed in today's rapidly changing business landscape.
3. Brené Brown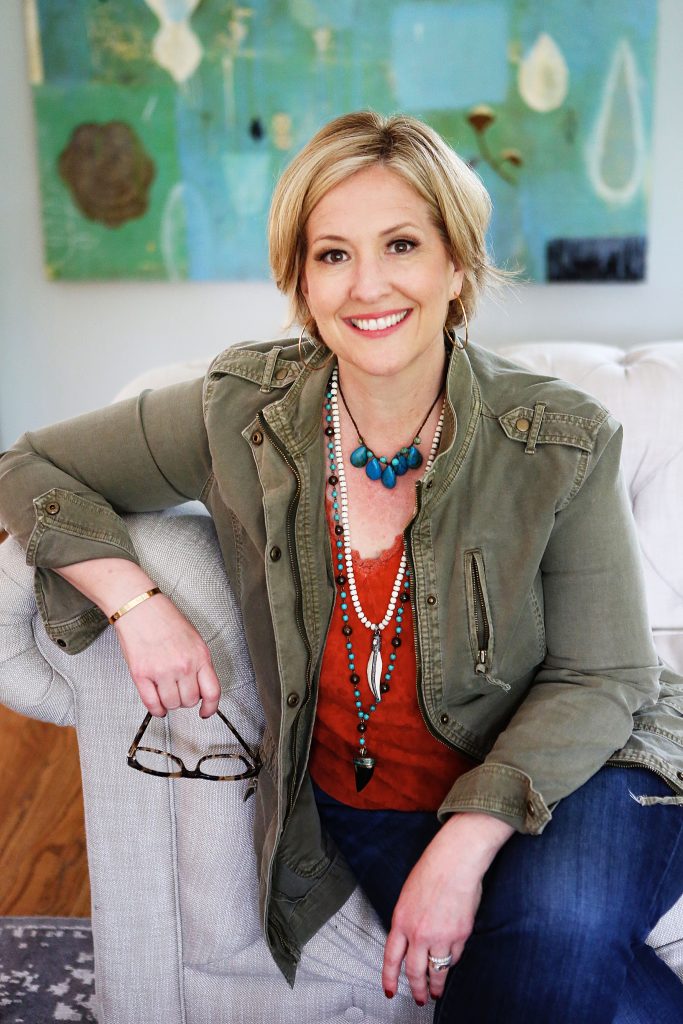 Brené Brown is a researcher, author, and speaker who is best known for her work on vulnerability, shame, and empathy. She is a gifted storyteller who uses her own experiences and the stories of others to illustrate the importance of emotional intelligence and the power of vulnerability. Her speeches are both thought-provoking and deeply personal, and she will leave your audience with a renewed sense of purpose and a deeper understanding of what it means to be human.
4. Magic Johnson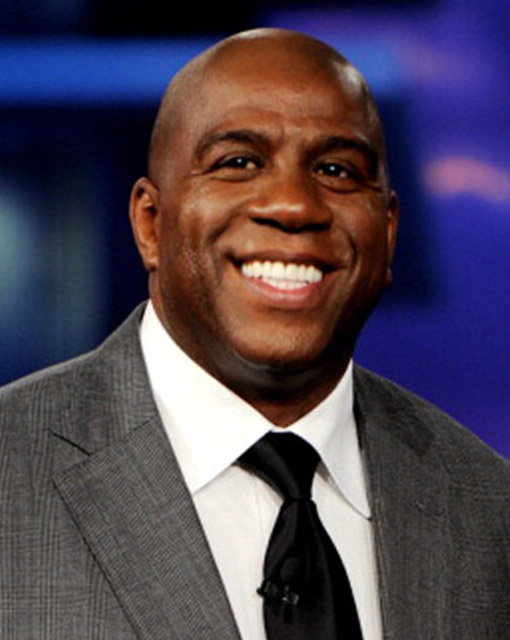 Magic Johnson is a retired American professional basketball player who has won numerous awards and championships throughout his career. He is also an entrepreneur, philanthropist, and motivational speaker. His vast experience and expertise in both sports and business make him an excellent keynote speaker. He can speak to the challenges of being a high-level athlete and the skills necessary to achieve success on and off the court. He can also offer valuable insights into what it takes to start, grow, and sustain a successful business.
Magic Johnson is an inspirational figure who has overcome many obstacles in his life. His story of success despite facing adversity can be a source of motivation and inspiration for many people. He has also been an advocate for HIV/AIDS awareness and has used his platform to bring attention to this important issue. By sharing his experiences, Johnson can connect with his audience on a personal level, making his message more impactful and relatable.
Magic Johnson is known for his charisma and engaging personality. He has a natural ability to captivate an audience and keep them engaged throughout his speech. His speeches are often peppered with humor and personal anecdotes, making them both informative and entertaining. He also has a reputation for being approachable and down-to-earth, making him a popular choice for keynote speaking engagements.
Overall, Magic Johnson is an excellent keynote speaker due to his experience and expertise, relatability, and engaging and entertaining speaking style. His speeches are filled with valuable insights, personal anecdotes, and humor, making them a must-see for anyone looking to be inspired and motivated to achieve success in sports, business, or life in general.
5. Inky Johnson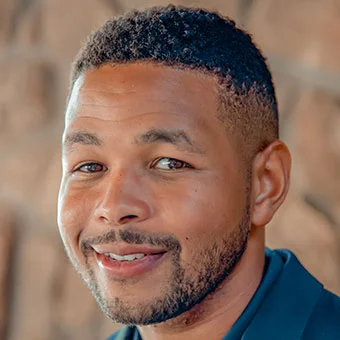 Inky Johnson is a former college football player whose career was cut short by a life-changing injury. Despite facing this setback, he has become a successful motivational speaker who inspires audiences with his story of resilience and determination. His story is one of triumph over adversity and he uses his experiences to encourage others to pursue their goals despite any challenges they may face. Johnson's unique perspective and powerful message make him an excellent keynote speaker.
Inky Johnson's speeches are characterized by his authenticity and vulnerability. He shares his personal struggles and challenges and talks openly about the emotional toll of his injury. This honesty and vulnerability make his message more relatable and inspiring. His speeches are not just about achieving success, but about persevering through difficult times and finding meaning in life's challenges.
Inky Johnson has a natural ability to connect with his audience. He speaks with passion and energy, and his genuine desire to inspire and uplift others is palpable. He often incorporates interactive elements into his speeches, such as asking the audience to reflect on their own experiences and goals. This helps to create a deeper connection between Johnson and his audience, making his message more meaningful and memorable.
We know Inky Johnson as an exceptional keynote speaker because of his inspiring story, authenticity, and ability to connect with his audience. His speeches are powerful and moving, leaving a lasting impact on those who hear them. He is a true testament to the human spirit, and his message of perseverance and resilience is one that everyone can benefit from hearing.
Generally, booking a keynote speaker for your next event can be a game-changer, and these five speakers are sure to inspire and motivate your audience. Whether you are looking for a motivational speaker, a leadership expert, or a social psychologist, there is a keynote speaker out there who can deliver exactly what you need.
So why wait? Start booking one of these top keynote speakers today and get ready to transform your event!